UK Water Leak
Detection Company
Trust us to help find your Water Leak.
FREE PHONE CONSULTATION & QUOTE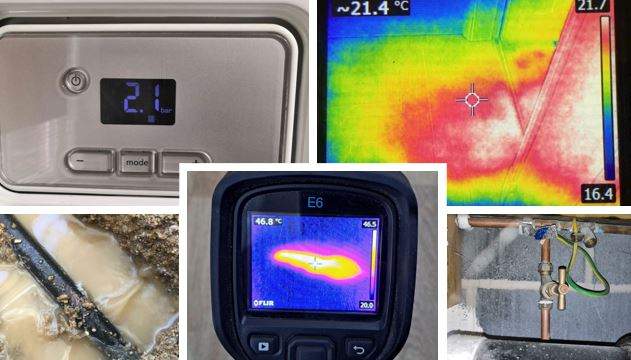 UK Coverage
Local Leak Detection
We have a UK network of experienced Trace and Access Technicians who are leak detection specialists. They utilise a range of detection equipment to help find leaks at your property.
If think you have a water leak but cannot find it, get in touch with us for help.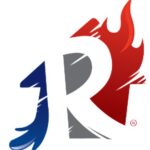 Boiler pressure dropping? Getting Error Messages? We can find leaks in central heating pipes in your property.
We offer commercial leak detection as well as domestic leak detection at homes or businesses across the UK.
We check to see if you have leaks in the mains water feed on your property. And see if the Water Company is responsible.
Your insurance company could cover the cost of this, we can help. Including providing an insurance grade report.
We professional leak detection equipment to maximise the chances of locating water leaks you have.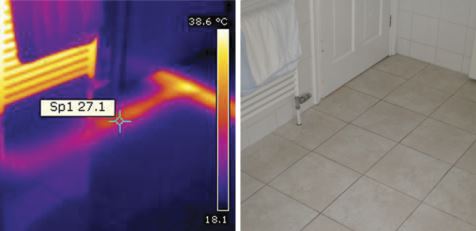 There are many common questions about leak detection to help you understand the process better – from whether you are covered on insurance, the signs you might have a leak and what benefits leak detection surveys can bring – Water Leak Detection FAQs
Will my insurance cover the cost?
More about what Trace and Access cover is and if it may help to pay the cost for you.
What might be a clue to this?
An overview of the main things that might indicate that you have a leak occurring at your property.
Why is it important to find & fix it?
What are the main benefits of having a leak detection survey done at your property?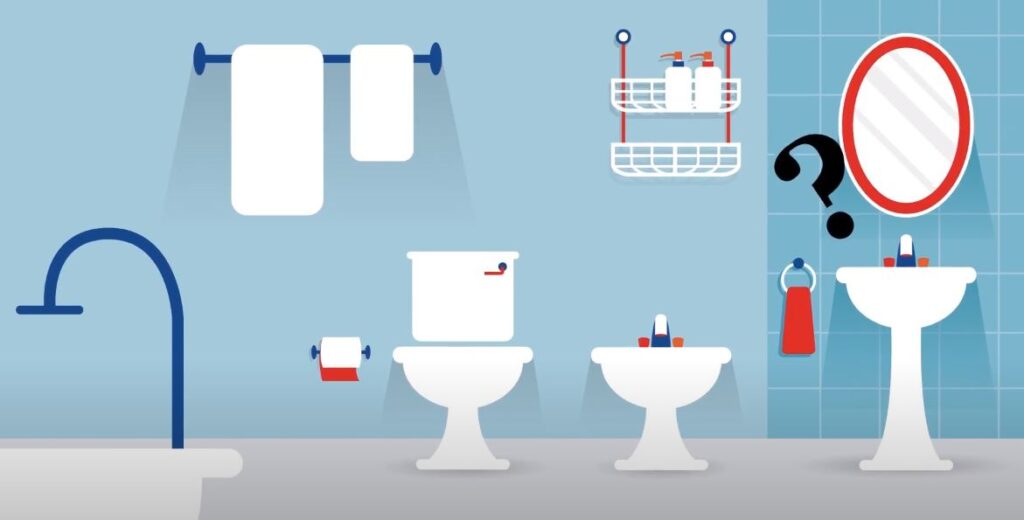 Help with a Water Leak
We understand that it's frustrating to have a water leak at all, let alone one you cannot find. But we are here to help, so get in touch today.
HOW WE WORK TO DELIVER A GREAT SERVICE
Details on each of the stages of our work and why you should choose us to carry out a leak detection survey / trace and access work at you property.
Whether you have a domestic property or commercial property, we know how to find leaks. When you are choosing a leak detection company, get in touch with a reputable and cost effective company like us.
We have lots of useful information for here regarding water leaks and water damage. We help to make sure we are a cost effective service, professionally delivered and causing minimal disruption to you. All this whilst we help find leaks in your water supply (even hidden leaks), leaks in central heating pipes and make sure your leak is traced whilst limiting damage to your property. We can also help with reports that, if needed, you can send to your insurance company or landlord if you are in rented accommodation.
We have some useful water leak web stories, which give great tips too.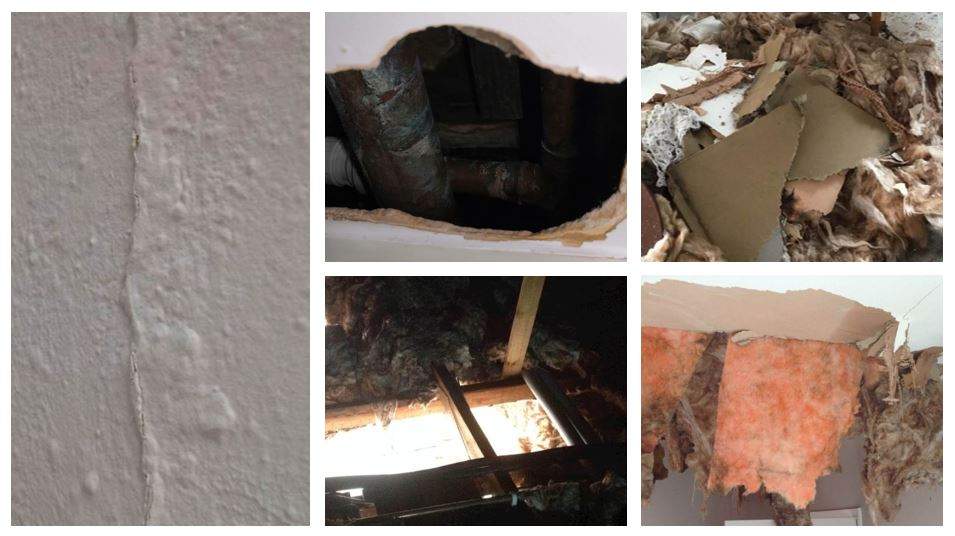 Ceiling water damage is often the sign of a water leak above and the damage caused (and repairs) can…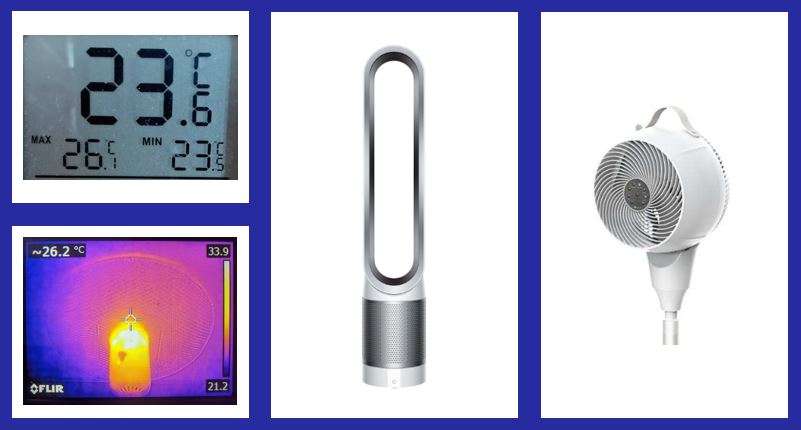 Do fans actually work to cool you when it is hot, how much power do they use and what are the UK ele…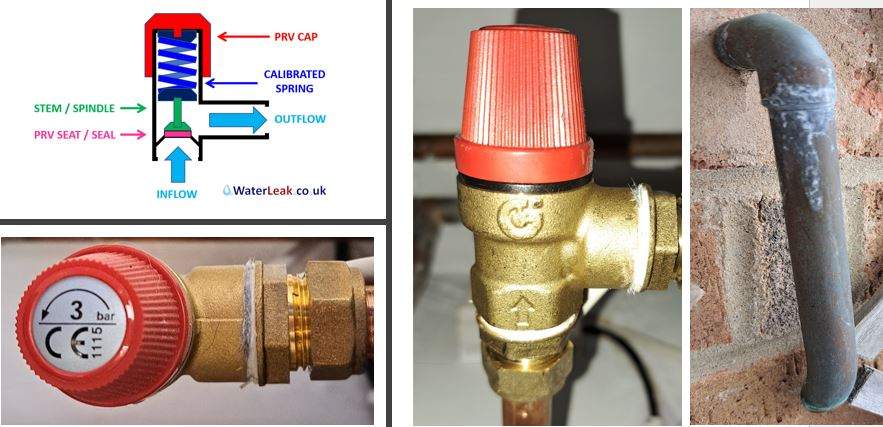 Pressure relief valves are an important part of your boiler central heating system. We explain how t…