What is Business Interruption Insurance?
Business Interruption insurance will clearly vary according to the policy the business has but, it is described by the Association of British Insurers on this page saying "Business interruption insurance covers you for loss of income during periods when you cannot carry out business as usual due to an unexpected event".
In many cases it is an addition or supplement to 'standard' buildings and contents insurance on a property and is something we are familiar with, especially when dealing with Commercial Leak Detection or Commercial Water Damage / Flooding. Such events may require a business to close it's premises to customers whilst repair work is completed, including water leak repairs.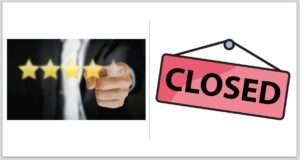 Property Insurance (Buildings and Contents) broadly covers physical damage to the property whereas Business Interruption Insurance is more about loss of income etc. As you might expect, business interruption can be severe for a business, especially those with visiting customers like a retail shop, restaurant, hotel, salon or pub etc.
We are not here to give advice on business interruption insurance (speak to a professional about that) but we do understand the impact of disruption of a water leak insurance claim and the process of remediation and getting through it as smoothly as possible.
Commercial Water Leaks & Water Damage
As we mentioned above, as commercial water damage and leak detection experts, we understand that for business owners and their team it is not just about the financial impact of business interruption from water leak detection and repair work (although that is clearly important) it is other things such as disruption to customers, suppliers, partners and staff that can be just as or more concerning to a business owner.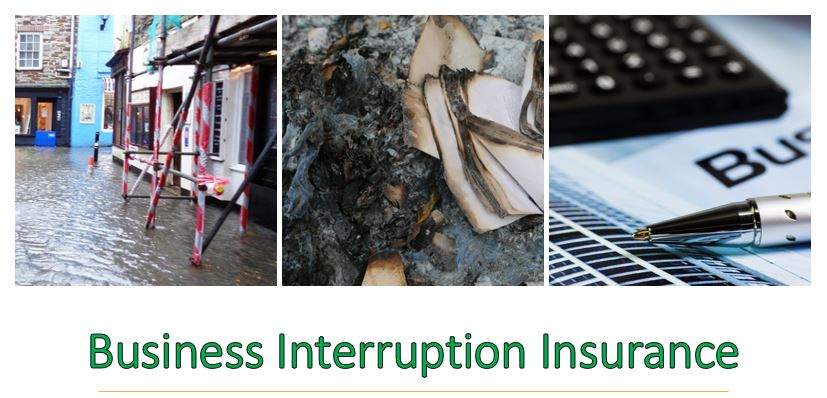 This can especially be the case with something like a large loft tank leak in a business. in such a situation, you may find that a loss adjuster is appointed.
Thankfully, we are here to help. We will work closely with you to find your water leak (if you have one) and dry your property back to help you get your business back to normal efficiently and effectively. We pride ourselves on our excellent customer service and communication with our business customers is a key part of that. If you need help with a commercial water leak, get in touch today.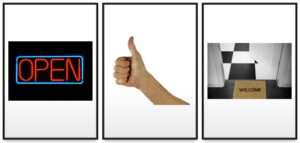 Commercial Water Leak Detection – Meters
The other thing to consider with commercial leak detection work is that business customers are generally on a metered water supply, meaning that they will not only have the business interruption insurance impact but also the cost and amount of the leaked water to consider.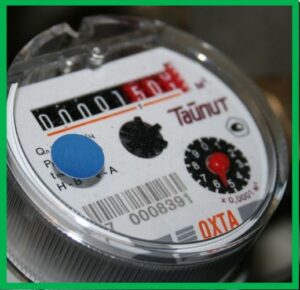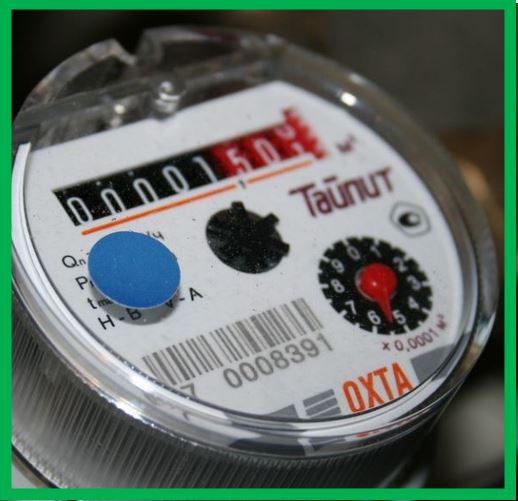 As you can see with our water leak calculator this can be considerable. If you want to understand how to read a commercial water meter, then this video will be useful:
Commercial Flooding
As you might expect, commercial flooding is usually on another scale to most water leaks (unless it is a major one) and can be devastating to a business. Whereas a water leak may take days or weeks to recover from, flooding can take months or even years in very severe cases.
In such a situation, make sure you are using a professional damage management specialist such as ourselves. Our years of experience in water damage restoration will help you and your business recover, we will support you during this process.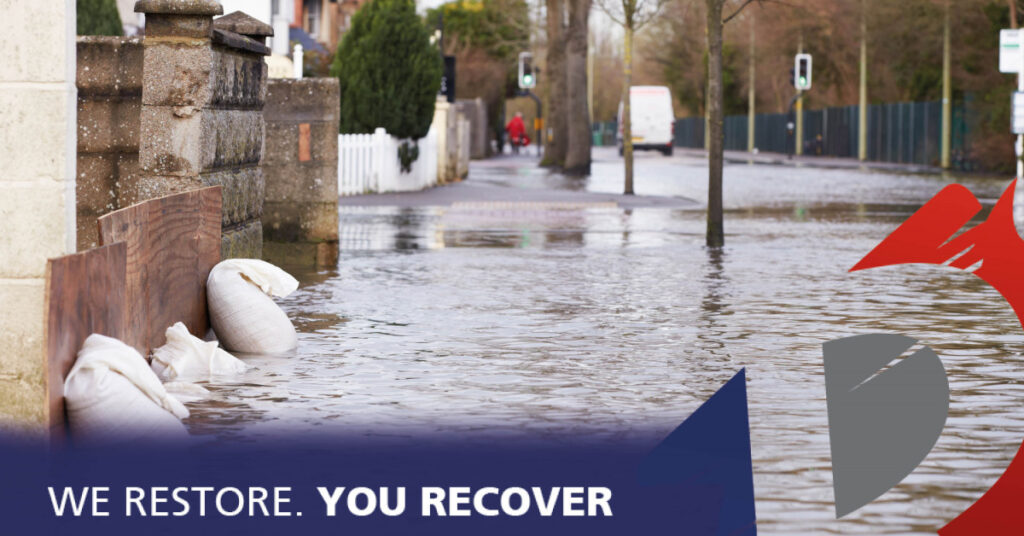 We are experienced at working with varimany types of business including:
Property Services – including for landlords, letting agents, estate agents and property management companies. Including local councils and universities etc.
Hospitality – including hotels, Bed and Breakfasts, holiday lets, holiday cottages, restaurants and health & leisure facilities – including gyms and spas
Medical – including hospitals, nursing homes, care homes, doctors surgeries, dentists and other medical facilities from small to large
Construction – building companies / building sites, property developers, office development and property renovations services locally
Industrial – factories, production facilities, storage units, distribution facilities, warehouses and retail / shops across a number of sectors
If you are a business in these, or any other sectors, get in touch with us today to see how we can help you today – we restore, you recover.
So as you can see, we don't just help with water leaks in houses.
If you have a problem with a water leak, flooding, damp, condensation or mould in your home or business, contact us today and our disaster restoration team will be glad to help you.
How is business interruption insurance calculated?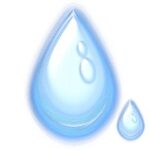 What you are covered for on business interruption insurance, how it is calculated and to what amount you are covered will depend on the details of your policy with your insurance company, assuming you have the cover in the first place. It would likely cover loss of income / turnover following an incident that has disrupted your business or even closed it temporarily. This could be after a fire, flood, water leak or other damage or disruption to your company. There may be exclusions for certain things, so again, check each policy for details.
What can you claim under business interruption insurance?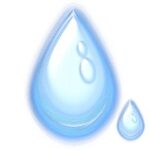 Exactly what you can claim under business interruption insurance after something like a fire or flood will vary according your your exact insurance cover, who your insurer is and the details of your policy. To see what a policy covers, contact your insurer or broker for more specific details. That said, business interruption insurance may cover things such as loss of income during the period of disruption and possibly other things depending on what you have cover for.