When people see their combi boiler pressure dropping or boiler not working they often wonder if their actual combi boiler is leaking water? This can be the case, but in this article we will look at a few other common causes that may make it look like your combi boiler leaking, but it's actually something else on the network connected to it.
To consider what may be behind your 'combi boiler leaking' we will look at some of the signs you might spot, possible linked causes and explain what they might actually mean. On that, we have a great article on the signs of a water leak in your home or business.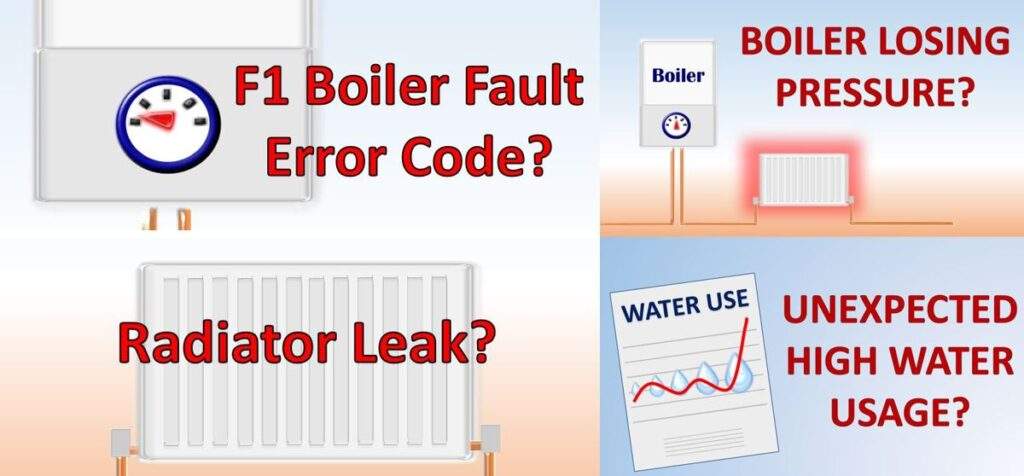 Did you know, that Combi Boiler is short for Combination Boiler – a boiler that heats your hot water and your central heating system!
As we always say, make sure you get your combi boiler checked / serviced regularly according to your manufacturer and installers guidelines, especially if you think there may be something wrong with it. Any repairs of the actual boiler itself, or servicing should be carried out by a Gas Safe Engineer.
That said, we often get referrals from people who thought they had their combi boiler leaking but, after having it checked, their engineer has said they think there is a water leak on the central heating system and to contact an advanced leak detection specialist such as ourselves.
Combi Boiler Leaking – Pressure Loss
Gas combi boilers are very common in the UK and are effective ways are both heating your house I'm providing hot water on demand. as you might expect, the usage increases in the colder / winter months. that said, it is often in the autumn months (after summer) when people start to use their combi boilers in earnest, that they notice an issue after several months of not using central heating.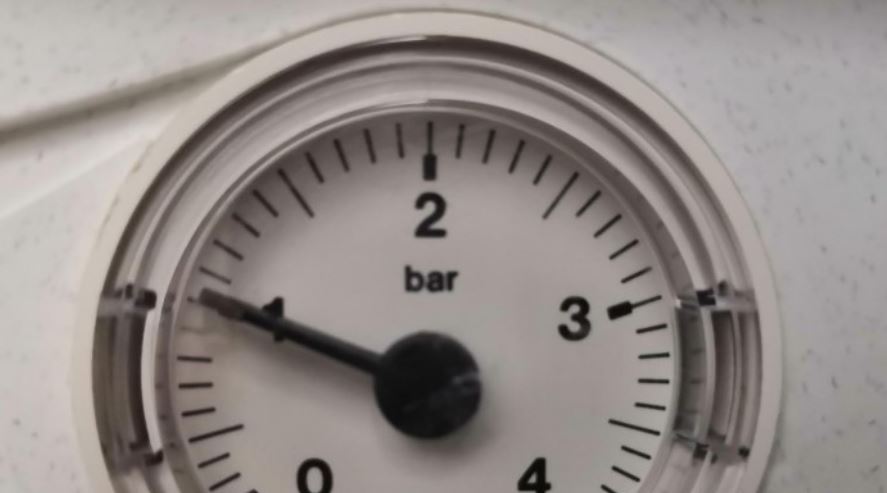 There is a good chance that, if you are familiar with your combi boiler, you know how to check the pressure gauge which will likely be manual like the one shown above or digital. Combi boilers generally operate at a pressure of 1.0 to 2.0 bar, it is worth checking what yours should be. It may actually be shown on the display. Plus, if it drops your boiler may display an fault code like an F1 Boiler Error on ideal combi boilers or F75 Boiler Error on Vaillant combi boilers. Similarly E119 Boiler Error on Baxi or Potterton boilers.
We have written a separate useful article about boiler pressure dropping.
Not Actually the Combi Boiler Leaking?
As we mentioned earlier, and in other articles, it is common for people thinking their combi boiler is leaking when actually it is something on the actual system it is connected to which can incorporate many things – sometimes close in proximity to it and other times, far away from that specific location. Let's look at a few useful examples next below.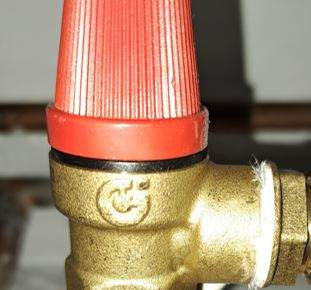 Combi Boiler Pressure Relief Valve – PRV
A pressure relief valve (PRV) is a fitting most often found close to your combi boiler and is a safety mechanism to release water if the pressure is getting to high. As you might expect, if pressure is building up or too high, it can cause risks or possible damage to your boiler or central heating system, even possibly contributing to a central heating leak.
This may manifest itself by seeing your combi boiler leaking via the following on this list which is perhaps the most immediately visible thing on this list. We have a separate interesting and helpful article about pressure relief valves.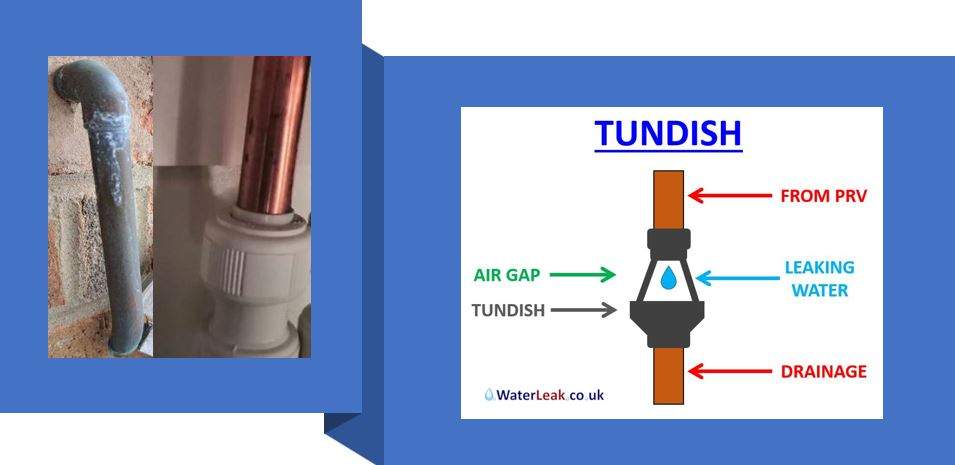 Tundish Leaking on Combi Boiler
As you can see on the right-hand diagram above, tundhishes are generally on the outflow side of the PRV or close to it and have a visible air gap that allows you to see your combi boiler leaking. This then usually connects to the combi boiler overflow which will be to a drain, or like the example on the left-hand side above, connected to an external overflow pipe.
If you see your overflow pipe or tundish dripping then that can give you useful information. Next we will look at areas where water leak detection services like ourselves can help especially.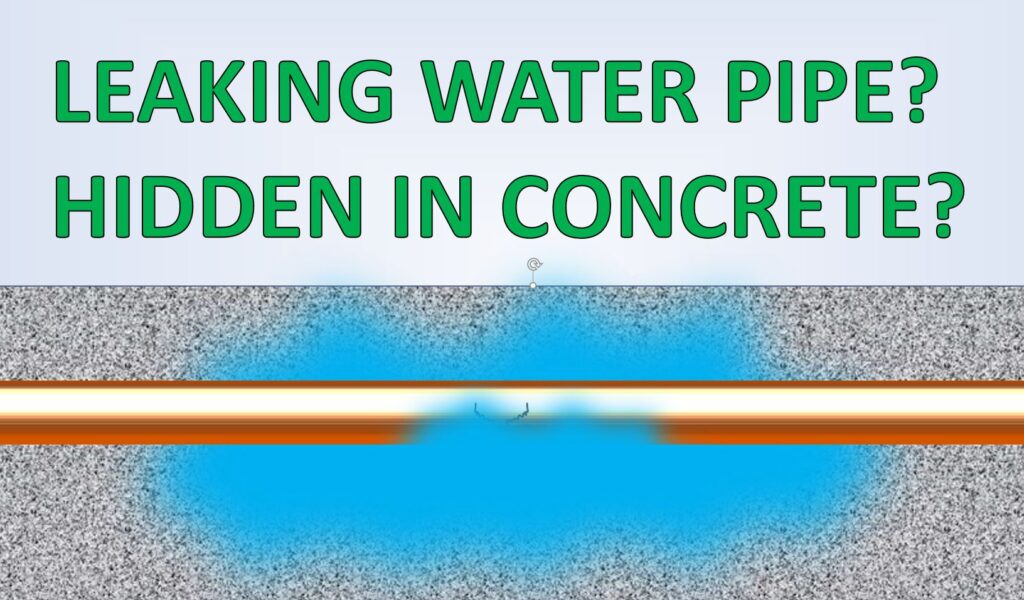 Combi Boiler Leaking in Pipe Network
One of the common places that combi boiler leaks external to the boiler itself will happen is on the central heating pipe network, whatever type of pipes you have. This can include underground water leaks if your pipes are buried under the floors of your house.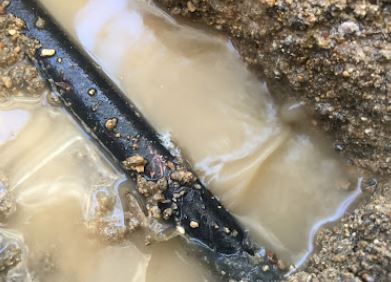 We mentioned earlier that a combi boiler has safety mechanisms for pressure being too high but, likewise, it has mechanisms to turn off the boiler if the pressure drops too low, for example when there is a leak in the pipework connecting to your radiators etc. On the subject of leaks, we have a useful article about loft tank leaks.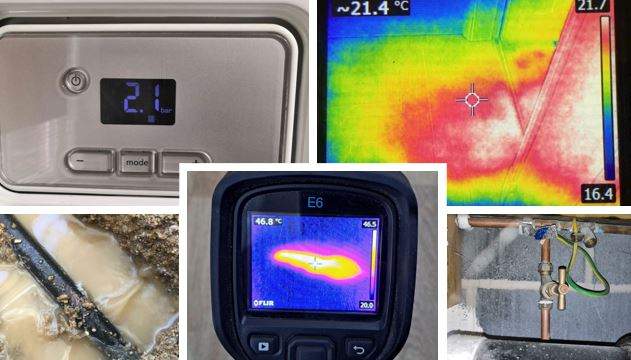 Combi Boiler Leak Detection
If your combi boiler connected network of pipes is leaking, our trained and experienced engineers will help to find that. They utilise their knowledge, experience and training alongside specialist leak detection equipment, which can include the following:
Thermal imaging Cameras
Acoustic Listening Devices
Pipe Trackers and Detectors
Moisture Meters / Moisture Mapping
Water Pressure Testing
Water Meter Monitoring
Tracer Gas Leak Detection
Other Leak Detectors
You can read about this more in our page about Trace and Access Services.
Other Articles Relevant to Combi Boiler Leaks
Combi Boiler Leaking? – FAQs
What causes a combi boiler leaking?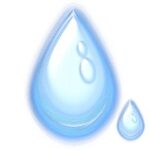 A combi boiler leaking can be a problem with the boiler directly and the internal mechanisms of it but also, it can be something else leaking close to or even far away from it on the actual combi boiler network of pipes feeding your central heating system, including copper pipes. If that is is the problem, a water leak detection service such as ourselves can definitely help.
Combi boiler leaking – can I use it?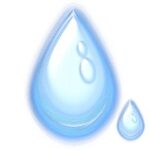 It is definitely not recommended to keep using it if you have your combi boiler leaking. If it is a fault with the boiler itself, contact your local trusted Gas Safe registered heating engineer. If it is a water leak on your central heating pipes, we can help. Apart from the risks of using your leaking combi boiler on the boiler iself, if it is leaking then you can cause water damage to your property.
If you have need help finding a water leak at your home with our leak detection service, including Thermal Imaging Leak Detection – get in touch with our friendly team today. We offer these and other comprehensive professional services to both domestic and commercial customers, including commercial leak detection.
As experts in both water damage restoration and leak detection, we have you covered.