Interview with a Leak Detection Expert
We managed to grab some time with John Luscombe from Rainbow Restoration – Melton Mowbray in the East Midlands. He shared some of his extensive experience on the whole subject of water leaks, leak detection and trace and access process.
John is one of the most knowledgeable leak detection experts in the country and actually trains others who are learning the many skills of a leak detection engineer. Here's what John had to say…
What part of the country do you work in?
At our branch, we cover parts of the East Midlands, Northamptonshire, Cambridgeshire – including places such as Melton Mowbray, Leicester, Grantham, Boston, Sleaford and Peterborough. However, we do work further afield to help support other areas of the country when the need arises.
How many years have you done leak detection?
I've been doing leak detection for over five years now. Over that time I have seen many different types of water leaks and now use that knowledge and experience to both refine and constantly improve the services we offer and to train other people at Rainbow Restoration at the start of their leak detection expert training using different types of leak detection.
How many leaks have you found in your career?
I have personally found hundreds of leaks myself and, with my Rainbow Restoration colleagues, together we have found many thousands of water leaks across the whole of the UK. In that time, I've seen every different type of water leak you can imagine, both small and large.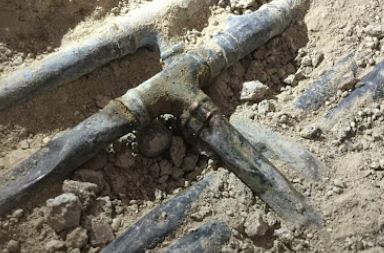 What makes a good leak detection expert?
First of all, great attention to detail and a logical way of working. We have a bespoke system to find water leaks and following that process maximises the chances of finding water leaks. On top of this, the correct training and experience. This coupled with the professional leak detection equipment we use means we have an excellent track record of finding leaks of all kinds. At the same time, we pride ourselves on offering a first class level of customer service, helping people at a difficult time. It's a very rewarding and enjoyable job to do and people greatly appreciate the services we offer.
What advice do you give to someone with a leak?
First of all do not ignore a water leak, get professional help from a leak detection expert such as us. If you leave a water leak, over time it will do damage to your property, it is better to act fast.
Also, speak to your insurance company (we can help you with that) and remember that the cost of the work we do could be covered by your insurer if you have trace and access cover on your policy. Even if you don't have that, there's a very good chance that your insurance company will pay for the damage caused by a water leak on your buildings or contents policy.


What is the strangest leak you have seen?
I have seen many strange water leaks over the years, including those caused by mice chewing through water pipes (more common that you might imagine!). However, I think one of the strangest I can remember is someone who, unknown to them, had a water leak for 9 years. They had bought their house at that time, not realising that water had been running from a faulty water tank in their loft. As you can imagine, the water damage over that time was extensive.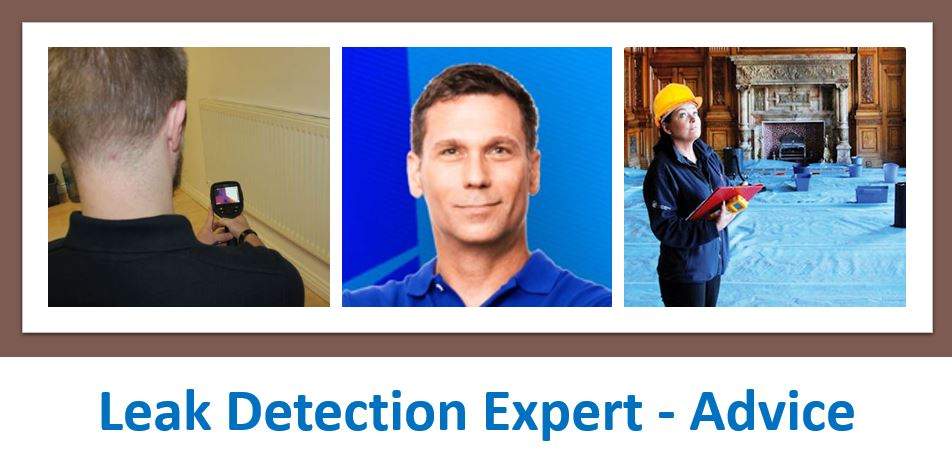 Of all the equipment you use, what's most useful?
We use a lot of equipment for finding water leaks, they all serve a purpose and are very useful. However, the most important thing is not actually a piece of equipment, it is the logical process that we follow to find leaks. You can have all the leak detection equipment you like but, unless you follow a carefully designed process like us, it is easy to miss things. We have designed and refined this process over a number of years and all our leak detection engineers follow it.
A good leak detection expert won't just have the equipment, they will have a logical process they will follow. To be most effective you need both.
Do you ever find multiple leaks at a house?
Yes, we often do. Again, the process we follow makes sure we check just in case you have more than one leak, we do not stop at the first leak that we find. In fact, I recently found four separate water leaks at a property I inspected, all in different locations – one was a central heating boiler leak, another in a radiator, another in a central heating pipe and finally another in the hot water cylinder.
Thank you John, great advice for anyone who thinks they might have a water leak!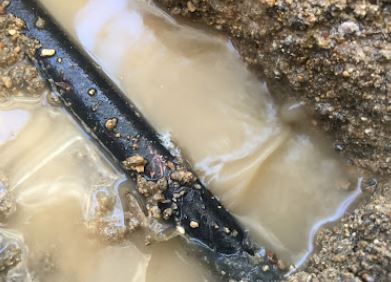 If you need help from a trusted and experienced leak detection expert such as John or others we have locally, get in touch with us today! Our team will be glad to help and guide you through the process from inception to conclusion. We are often called in to help with water leaks from loss adjusters who know we have leak detection experts.
How accurate is leak detection?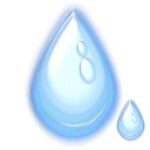 Water leak detection can be very accurate, the professional equipment used to find water leaks in homes or business is highly calibrated and accurate at spotting the signs of a water leak. Plus, the tools are often utilised together to compliment each other. This allows our water leak detection experts to use more than one piece of evidence to help maximise the chances of finding your water leak.
How do you diagnose where a leak is coming from?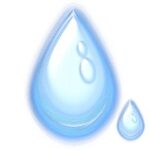 In order to best diagnose where a water leak is coming from in a home or business a number of things are beneficial. Firstly the knowledge and experience of a trained leak detection expert. Secondly, following a tried and tested method, refined and bespoke to each property and, finally, having the best leak detection devices (of which there are many) to help locate a variety of leaks.