What are the Signs of a Radiator Leak?
There are several possible signs that can indicate a radiator leak in your central heating system, some are easy to find whereas others may require a leak detection engineer to find them. Not all radiator leaks are the same, not least because there are many different types of radiators and, critically, installed in many different types of property and central heating systems.
Several of these are related to our our article on the general signs of a water leak, which is worth checking out too as you may spot these things too. However, here are some possible signs of a radiator leak: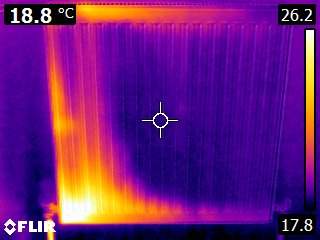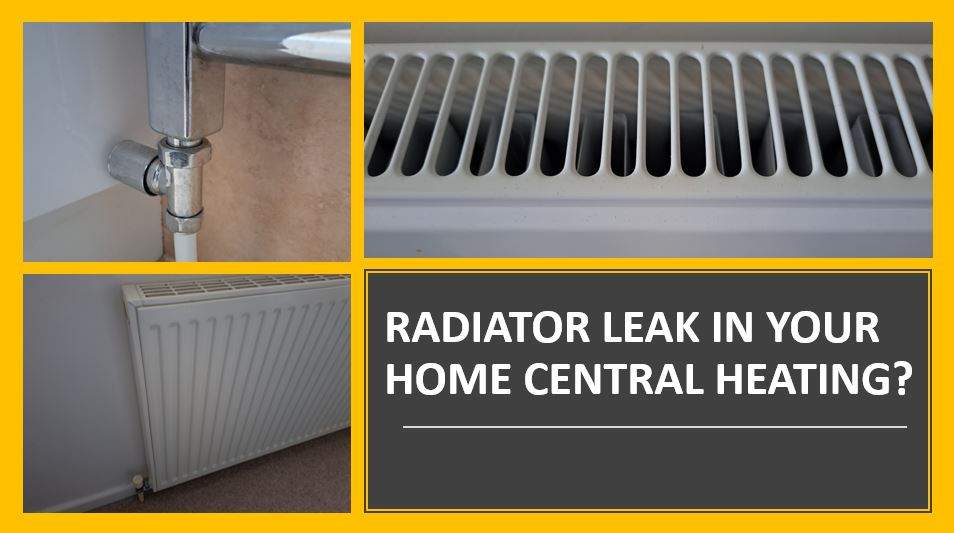 What can help find Leaks in Radiators?
We use various leak detection methods to find leaks in radiators and central heating systems, these include the following: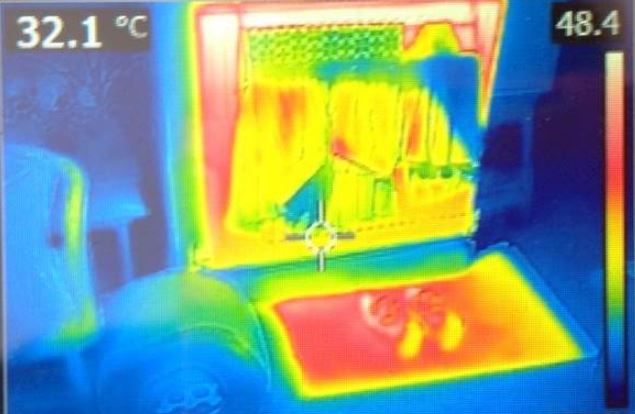 Is a Radiator Leak an Emergency?
Unless it is a large radiator leak, it is unlikely to be an emergency situation. However, you should never ignore a water leak as it can cause damage to your property. And, in some cases, you may have more than one water leak so get help from a water leak detection expert as soon as you can.
We have a network of trained local leak detection engineers and are trusted by some of the biggest insurance companies to do their leak detection and trace & access work, so if you have a water leak (or think you might have one), get in touch with our expert team today.
Spotting things such as water leaks from radiators early are a good way of preventing water leaks causing too much damage to your property and possessions. On this subject, we have a really informative guide to leak sealers for central heating.

Can a radiator leak be fixed?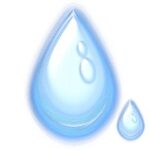 Whether a radiator leak can be fixed will depend on three things. Firstly, how bad the damage is to the radiator. Secondly, where the radiator leak is located (for example – it could just be something loose, so an easy fix). Finally, the cost of the repair to the radiator leak vs buying a brand new radiator to replace it, which may be more practical.
Can you fix a radiator that leaks?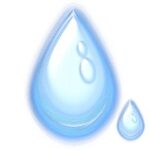 If you have a radiator that leaks, it can often be fixed. This is especially the case when it is a connection to the radiator or another fixing attached to it, like a radiator valve. In instances like that, it is a relatively straightforward repair. It is relatively uncommon for household radiators to break beyond repair from a fracture or something similar, even on antique radiators.
Is it safe to use a leaking radiator?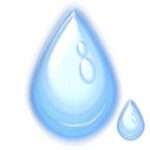 When you have a leaking radiator it is best to get it remedied as soon as you practically can, not only will the leak be draining water from your central heating system most likely, it will could cause significant damage to your property which will need repairs and could make floors weakened or unsafe.