What is Trace and Access Leak Detection?
We have written a useful guide to trace and access previously, which covers exactly what trace and access is and how it can help if you have a water leak at your property, but what does it involve?
This guide shows the typical steps we take to ensure we maximise the chances of finding any water leaks at your property effectively. We offer this service to both domestic and commercial leak detection customers, including if you have a leak between the house and meter.
Many of the UK's leading insurance companies trust us to deliver this service for their customers, so you can trust us too. All our staff are trained, vetted and have access to industry-leading processes and tools, all designed to deliver a first class service.
Before you read this, you might want to check out our guide to making a water leak insurance claim, which talks you through how insurance companies deal with what they call 'escapes of water'.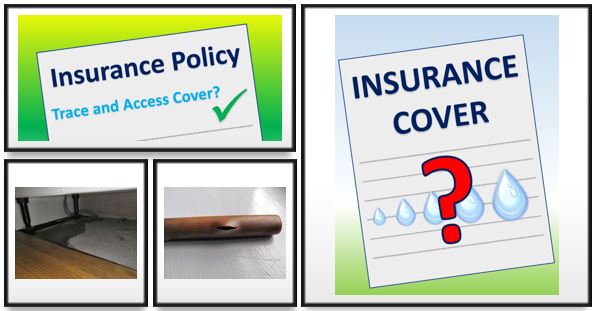 What are the Steps of Trace and Access?
Rather than just charging into finding your water leak, we have a tried and tested process which we have designed, with key steps along the way, to give the best service we can. And that starts from the first time you contact us to the conclusion of the process.
As well as being advanced water leak detection experts, we are also a leading water damage management company in the locally. So not only can we help find leaks, we can guide and help you on the damage caused by the leak at your property.

Trace and Access Leak Detection – Step 1
As we said above, our professional and friendly service starts from the first moment you contact us. We believe in preparation being essential. We don't just take a booking and turn up. Our free telephone consultation process (which will take about 10 mins) is designed to:

Trace and Access Leak Detection – Step 2
Speaking of our staff, both our telephone and front-line leak detection specialists are all trained and experienced, to help make them effective at their job. We also train them to deliver a friendly, professional service and we equip them with professional leak detection equipment, including:
This might even include in situations where you have a loft tank leak or frozen pipe leaks.

Trace and Access Leak Detection – Step 3
Over the years of us offering trace and access leak detection services, we have constantly been looking at how we can refine and improve all aspects of our service to customers. As a result, over time, we have developed a bespoke and unique process to maximise the chances of finding your water leak.
At the same time, we have carefully designed the process to be flexible to cater for all different types of house. Taking into consideration a number of factors that make your property unique. This also produces detailed and professional trace and access leak detection reports.

Trace and Access Leak Detection – Step 4
As we explained earlier, we do not just rush into this stage. The three steps before this are all designed to help make this key stage of the process as effective and efficient as possible.
Wherever we can, we focus on using non-destructive leak detection equipment (such as pinless moisture meters) to locate leaks this allows us to find:
As you can see, there are many types of water leak (even more than listed above!) but we are equipped to help find all of these, in a range of properties, large or small.

Trace and Access Leak Detection – Step 5
In the same way we said earlier about not rushing in, we also won't just leave you when we have found your leak! We will help you wrap up the process and share and reports you need, perhaps for your insurance company, to help conclude your job. We also make sure that all other elements of the job are discussed and, if needed, we can help you with the water damage restoration work.
If you are looking for a simpler guide than this then have a look at our article on the Different Types of Leak Detection, which splits it into three stages.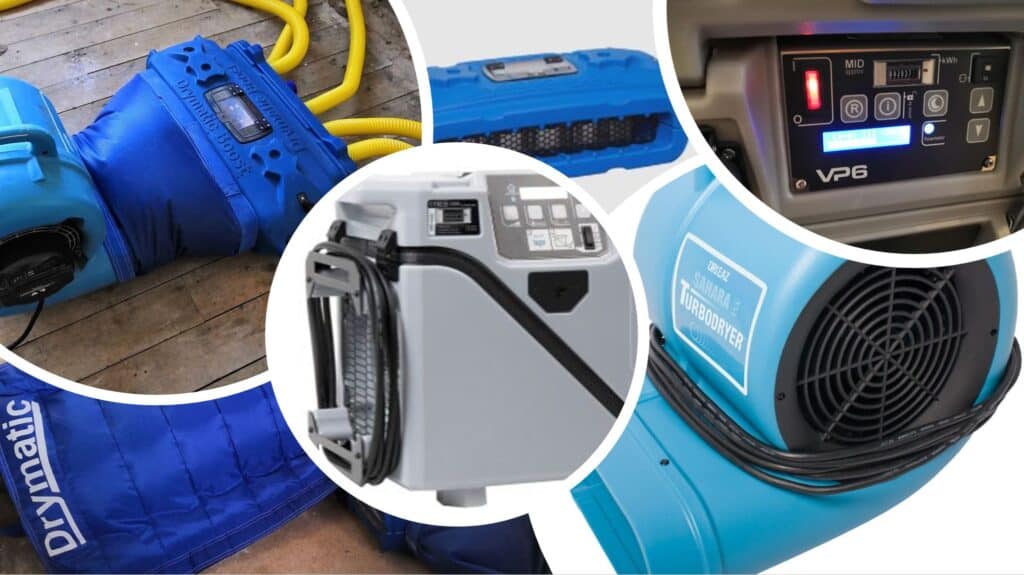 To find out more about listening for water leaks, see our page on acoustic listening devices.
So, if you need help with our trace and access leak detection services, get in touch today.
We have a range of tools which are useful for trace and access leak detection:
Rainbow Restoration is a leading damage management company. We're experts in Water Damage and Fire & Smoke Damage. We also offer a number of specialist cleaning services for domestic and commercial customers. If you have a problem with a water leak, say from a combi boiler, or equally water damage, we can help you.
On that topic, see our new Boiler Pressure Low? – Leak Calculator which is handy to understand your water leak in a home or business. Likewise, we have a really informative and quick guide to what is a loss adjuster, they can get involved in trace and access jobs too.
How does trace and access work?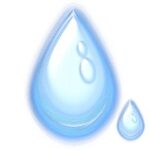 Trace and access is most commonly associated with the cover on your home insurance policy for finding water leaks in your property. Trace and Access leak detection helps to find (or trace) and expose (access) water leaks, even in hard to find places. Professional trace and access leak detection companies such as ourselves, have the training, knowledge, skills and (importantly) the right equipment to help maximise the chances of finding your water leak.
What are trace and access costs?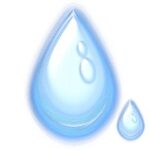 Regarding trace and access leak detection costs, the first thing to say is that the cost of the work could be covered as part of your home insurance policy so check if you have that cover first. Secondly, it is worth saying that trace and access cost will depend on the size and construction of a property – a small bungalow will cost less than a mansion! That said, cost will be likely a few hundred pounds mostly.