BROUGHT TO YOU WITH RAINBOW RESTORATION
Water Damage Restoration
& Repair Services
If you have a Water Leak or Water Damage then look no further – we work with Rainbow Restoration (formerly know as Rainbow International), the UK's leading damage management company with branches locally. They are experts in Water Damage (including Water Leaks!) plus Fire & Smoke Damage, damp and mould. They also offer a number of specialist cleaning services for domestic and commercial customers. If you have a problem with a Water Leak or Water Damage, they can help. Their friendly disaster restoration team will be glad to help.
Rainbow Restoration works with many of the UKs biggest insurance companies so they know very well about trace and access cover on insurance policies and how to manage the process of trace and access leak detection from start to finish.
As experts in Water Damage, if your water leak has caused your property and possessions to get damp, they they help dry your property too, helping you get back to normal.
We have some useful tools to help understand water and water leaks at your property.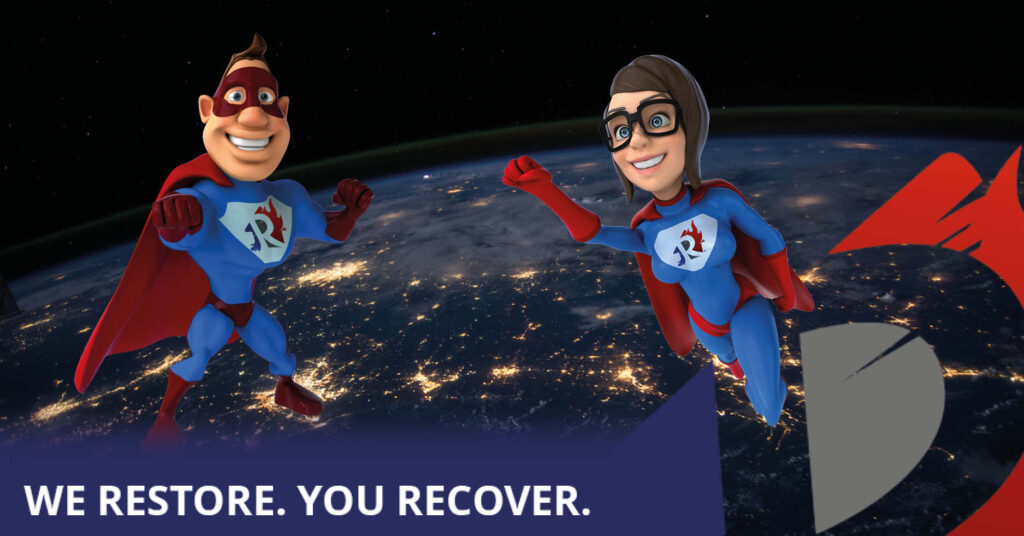 Water Damage caused by water leaks can be a complicated and challenging issue so make sure that you speak to a reputable and experienced organisation who you can trust, like Rainbow Restoration.
The friendly and experienced team will help guide you through the process. With have many years of experience in dealing with water damage and restoring properties after major leaks and even flooding.
With have a network of staff covering the UK so your nearest local branch will be able to help you at a difficult time.
Rainbow Restoration invest a lot of time and effort in training and developing all staff to ensure they offer a great service to customers. And are constantly looking to improve too! That's why many of the UK's largest insurers trust Rainbow to look after their customers who've had an incident at their property, including water damage.
OTHER SERVICES
As well as being experts in Water Leaks and Water Damage Repairs, Rainbow offer a number of other services to help people in their time of need. So if you have had problems with a flood, leak, fire or need specialist cleaning services – give Rainbow Restoration a call to see how they can help you today!
As you can see from the image, amongst other places, they help when people have a water leak in York and the surrounding area.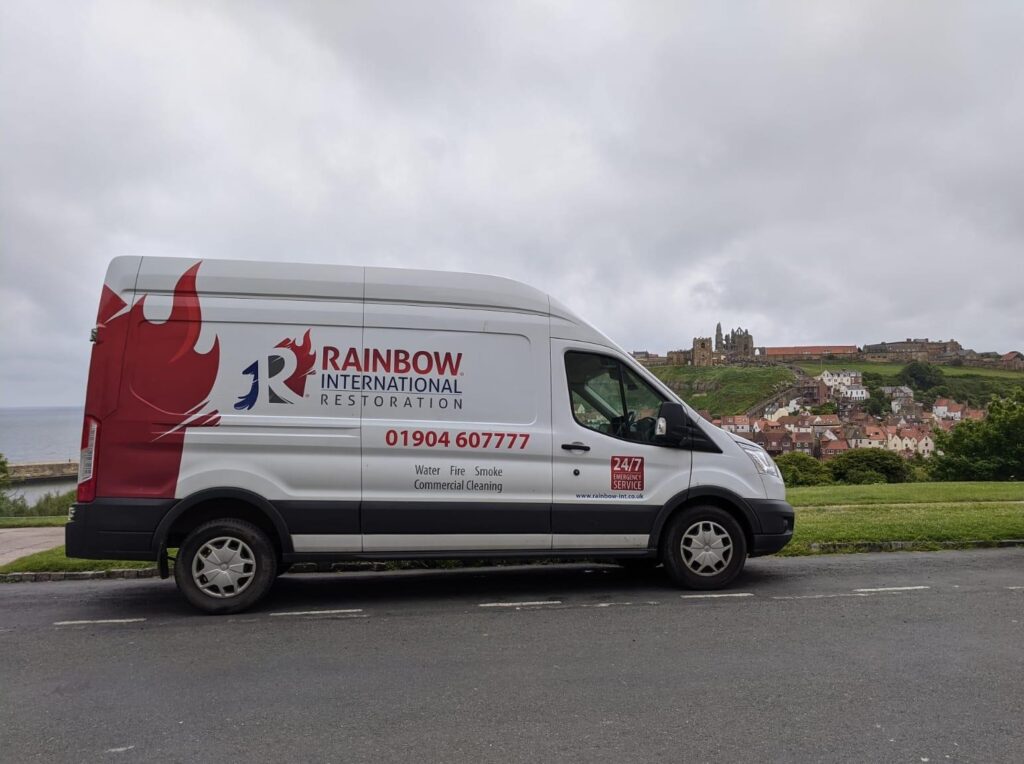 Fire Damage Restoration Services
If you have had a fire at your home or business, Rainbow Restoration can help restore and clean your property.
Mould Removal & Remediation Services
If you have excessive damp or mould at your property, get help with mould removal and understand the cause.
Carpet & Upholstery
Cleaning
Including cleaning carpets, rugs and upholstery at properties. If you want to remove dirt & smells, contact us.
Asbestos
Testing and
Removal
If you're concerned about asbestos at your property, see Rainbow's testing and removal Asbestos services.
Blast Cleaning
& Pressure
Washing
If your property could do with a clean, they help with a number of exterior cleaning services to remove dirt.
Biohazard &
Virus Cleaning
Services
If you require a biohazard or virus clean (including COVID-19) at your home or workplace, get in touch.
REASONS TO CHOOSE US
Our Team
We pride ourselves on offering a great service to all of our customers. Whoever you speak to at Rainbow Restoration, you can expect a friendly service too. Experienced staff can help reassure and guide you through what can be a difficult time for you, including working with loss adjusters.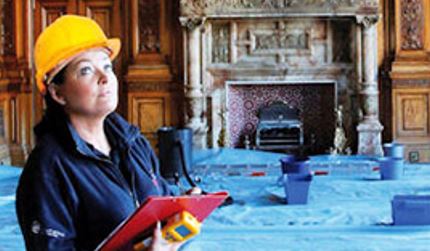 Get help with a Water Leak Today
If you have had Water Damage or a Water Leak at your property, please get in touch with us today to see how we can help get you back to normal.
What are the most common signs of water damage?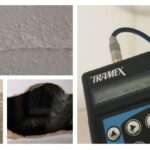 Water damage can show itself in many different ways, not forgetting that a lot of water damage can be hidden too (for example with an underground water leak). That said, some of the most common signs of water damage include – damp patches on walls, floors or ceilings. Also, cracks or warping to the fabric of your building, especially wood and plasterboard. The smell of damp can also be a sign, as can mould forming in unexpected places as mould needs moisture to grow. Once you know where the water damage is, the priority is to find the exact cause and best solution to remedy it.
Can you fix water damage?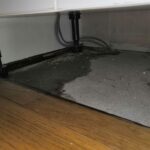 Some types of water damage can be fixed, depending on the type of water and the amount of water involved. However, often items exposed to water damage for a longer time may be compromised, damaged or distorted that strip out and replacement is the best option. Some materials are less susceptible to damage from water, concrete and stone for example. That said, even though they may be more robust, they will still need dying to (a) remove the water contained within them and (b) to stop that water spreading or causing other issues to items close by.