Boiler Pressure Low or Dropped?
Water Loss Calculator
Boiler Pressure Low – How Much Water Lost?
Is your boiler pressure low or is it dropping after topping up the pressure? We built this useful tool as an estimator as to the possible amount of water you may be losing from your central heating system, if you have a leak.
This calculator based on our experience as leak detection professionals is quick and easy to use, all you need to do is to enter a few simple details and it estimates (as a guide) based on the type of property, size of radiators, type of radiators and number of radiators on your central heating system.
This is the estimated water loss over the period of time from repressursing to when the boiler pressure loss went below the level determined by your boiler system (please note – if your pressure has dropped to zero it may be more).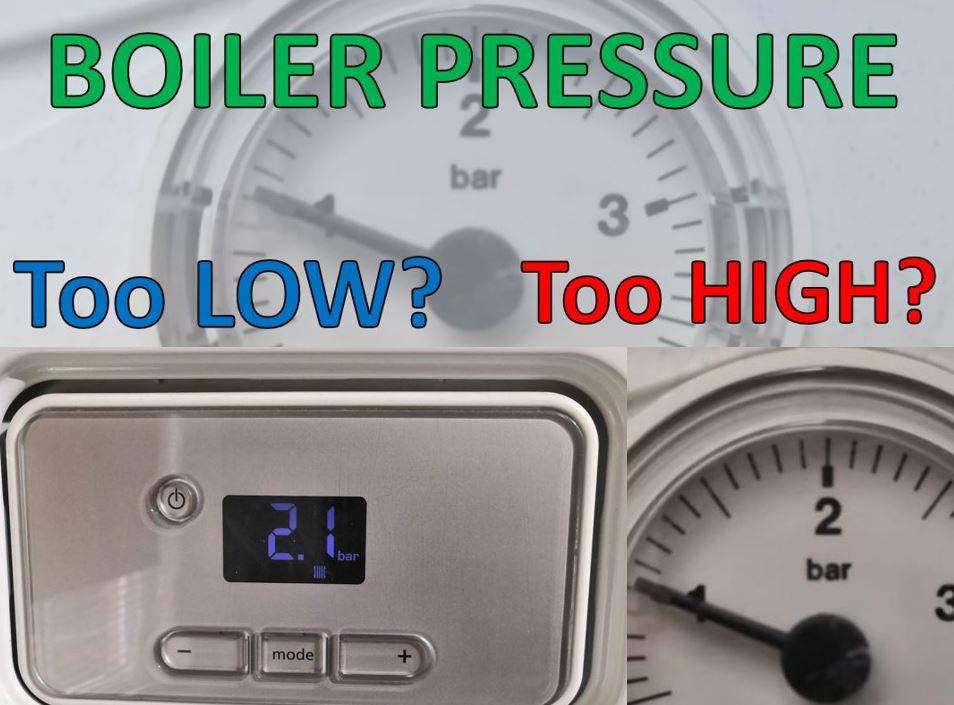 If you have low boiler pressure, then one of the things that can cause this is a leak from your system and this can be caused by a number of different factors which aren't always easy to diagnose and locate in your property. This is where water leak detection specialists like us can really help. If you have had your boiler checked and it is not faulty or the actual boiler leaking then you may have a water leak.
Your plumber or heating engineer may have told you this, in fact we often get recommendations from local plumbers who know there is a leak but cannot locate it themselves. We know how to best find a water leak. If you have a situation where your boiler pressure lowers, then contact us for help.
When you have boiler pressure lowering, this may display as an error on your boiler, such as the following:
As you can see from the 'boiler pressure low – leak calculator', there can be significant volumes of water involved. So let's explain how this works with an example:
Using our 'boiler pressure low' tool at the top of this page
Select the type of property you have, or the closest match, from flat, terraced, semi-detached or detached house
Then pick one of the options for small radiators, regular radiators or large radiators (what is average for you)
After that, select whether your radiators are classed as 'single skinned' or 'double skinned' (see the image below these bullets to explain the difference)
Finally, count up or estimate the number of radiators in your home from the drop down list
This will then calculate an estimate number of litres that may have been lost from your system to cause your boiler pressure lowering issues over time.
This takes into consideration the variables above plus other derived numbers for the size of expansion vessel etc.
So, say for example you've had your boiler repressurised and after 4 hours it has boiler pressure low (which may cause it to stop working) and the calculator suggests that around 8 litres have been lost to cause that. That would suggest 2 litres per hour lost.
That might not sound like a lot but that amount of water has the potential to cause damage to your property, especially if it is occurring over time. Thankfully, we are water damage restoration experts to so can help with that.
Please note – that this water pressure low calculator is only here as a quick and simple ballpark guide for you and is only indicative. It is not an exact measure.
It is also worth noting that this is only relevant to standard, closed / pressurised central heating systems, including combi boiler pressure low problems.
We have other useful tools to help understand water leaks in your home or business too
This is including our free water meter reading tool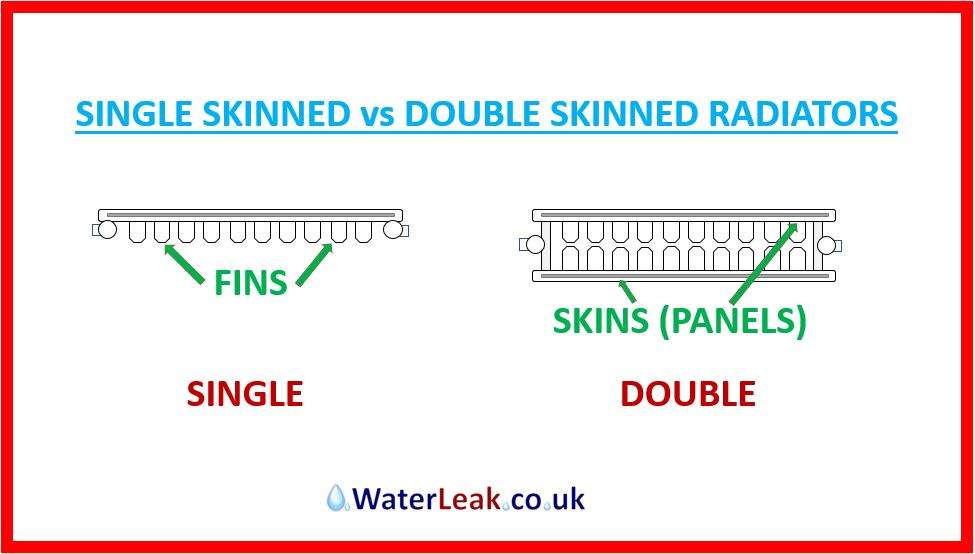 Boiler Pressure Lowers – Possible Causes
If your boiler pressure lowers and it is indeed caused by a water leak, the next question is likely to be 'what is causing my leak and where is it?'. This is where our expertise, training, experience and specialist leak detectors are invaluable. Here are some of the possible type of leak you might have, with each linked to more detailed articles to help explain:
We have some other informative articles related to these and are certainly relevant to when you have boiler pressure lowering, these include a guide to Pressure Relief Valves and additionally, our personal thoughts about central heating leak sealer.
You may also find our water use calculator interesting to measure how much water you use.

Boiler Pressure Lowering – Leak Detection Methods
We mentioned earlier about to best find a water leak, and these are just some of the methods we use to find leaks when boiler pressure lowers:
As we said previously, these professional water leak detection devices are extremely valuable and effective at finding water leaks. However, they are most effective in the hands of our highly experienced local water leak detection engineers. They will help to find your water leak, even in hard to reach locations. Wherever possible, we focus on using non-destructive methods to find your water leak efficiency, without disrupting your property wherever possible. See more about this in our guide to trace and access services.
What happens if my boiler pressure lowers?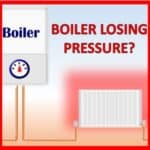 If your boiler pressure lowers quickly or regularly it can indicate an issue with a water leak on your central heating system. On a pressurised central heating network, losing water from it can cause the boiler pressure to drop below a level that could stop the boiler from working. This is a safety feature built into many boilers as they normally have low and high pressure limits for them to operate effectively and as they are manufactured to
Does bleeding radiators lower boiler pressure?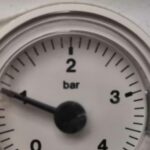 The simple answer to this is yes although it may not necessarily be immediately noticeable, especially if you are only doing it for a small amount. When you are bleeding radiators of water or air, that is taking something out of the radiator (and so the central heating system) connected to your boiler. On most occasions, on standard pressurised installations, this will lower boiler pressure. It is like releasing air from a car tyre, that will drop pressure.